The Entrance Test for God's Kingdom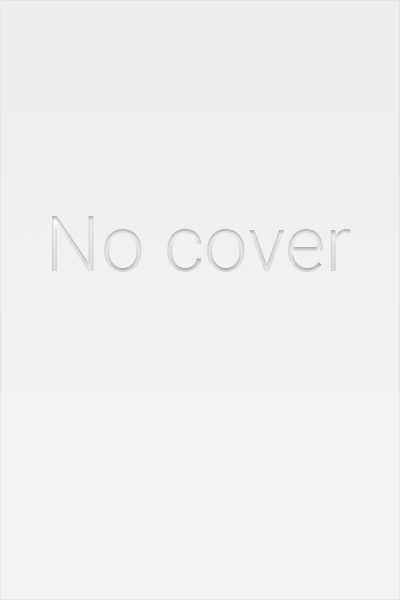 In schools we all had to take tests, in some class the grades are simply 'pass' or 'fail'. In the same manner God tested Adam and Eve in the Garden of Eden, with a pass or fail grading system, they failed the test we read about in Genesis 3. And in the very same manner God is testing each of us, with the very same test. We are all being tested with a 'pass' or 'fail' test, throughout all of our lives. The test is ultimately to see if we are fit for His kingdom. However, God is patience and merciful, and He will not reject us because of a 'failed' test, our testing goes on for our lifetime. We have many chances to redeem ourselves with a passing grade. According to Ezekiel 18, our final test produces our final grade, 'pass' or 'fail'. For Ezekiel wrote that if a wicked man repented of his wickedness and does righteousness, he would be judged as a righteous person. And Ezekiel also said it a righteous person, turned from the righteousness and does wickedness, he would be judged as a wicked person. And Jesus told us that if we endure to the end we will be saved. To be sure, God has been, and will be, testing each of us every day, whether we know it or not. So it would be best if we know how we are being tested daily and what we have to do to achieve a passing grade. That, I will share with you in this book.
| | |
| --- | --- |
| ISBN/EAN | 9781105947636 |
| Auteur | Werner, Donald |
| Uitgever | Van Ditmar Boekenimport B.V. |
| Taal | Engels |
| Uitvoering | Paperback / gebrocheerd |
| Pagina's | 64 |
| Lengte | |
| Breedte | |
Er zijn nog geen reviews van dit product.