Maintenance Techniques for Interior Plants - Hip Pocket Edition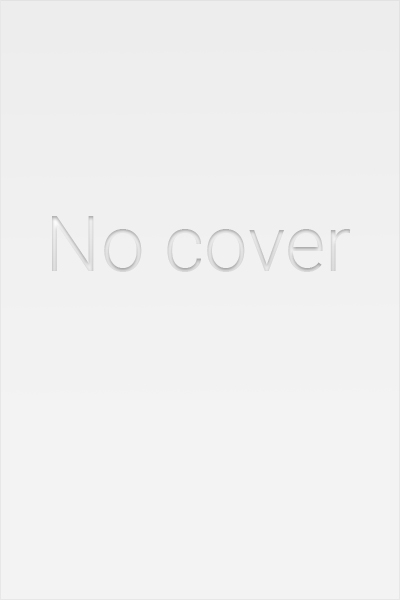 A smaller edition of Hamilton's best-selling "Maintenance Techniques for Interior Plants," which served to train and inspire hundreds of new interiorscapers in the early 1980s, at the beginning of the trend. Hamilton, a plant scientist and genius, was able to perfect the science to foster a 'zero replacement rate' for indoor plant maintenance. As soon as you finish reading this book, you will know 95% of the secrets to professional indoor plant care. The remaining 5% will become obvious after you have watched how plants respond to minor variations in environmental conditions over the course of a calendar year. Indoor plants are easy. They respond primarily to light and water. And, although you have no control over the light after they have been installed in a particular spot, current maintenance techniques make watering an exact science. Thus, after you learn how easy it is to water correctly, you can devote all of your working hours to becoming an efficient interiorscaper. As you make your rounds, you will notice how impressed the office people are with your plant skills. They will constantly ask you for advice. They will also notice, however, your overall attitude toward plants. It is imperative that you learn how to put on a 'show' for them. They are paying your company for two things - your watering expertise, as well as your personality...
Lees verder
| | |
| --- | --- |
| ISBN/EAN | 9781953120229 |
| Auteur | Hamilton, David L |
| Uitgever | Van Ditmar Boekenimport B.V. |
| Taal | Engels |
| Uitvoering | Paperback / gebrocheerd |
| Pagina's | 64 |
| Lengte | |
| Breedte | |
You benefit your company by doing both to the limits of your ability.
Er zijn nog geen reviews van dit product.